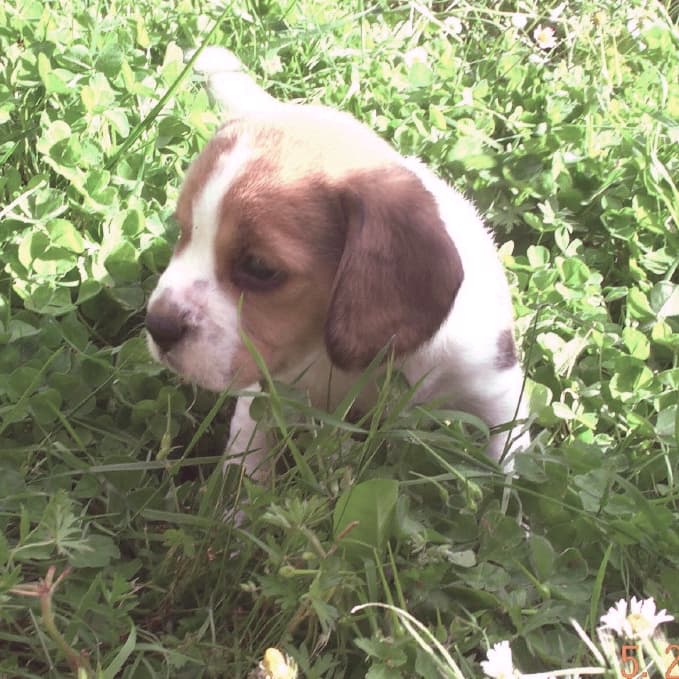 About Us

Welcome to Sundown Acres. We have been in the Show Beagle Breeding Business for five years and have available "Show Quality" and "Pet Quality" puppies. They are tricolored (Black-Brown-White) or Red and white. The puppies have champions in their background, with the father and mother (sire or dam) being a champion themselves.
They are 13"-15" in height and weigh 20-25lbs as adults.
We can e-mail pictures to people, like to have them come see our facility and choose their puppy if possible.
They are raised in a socialized environment and are given plenty of loving.