Latest news

Sundown Gallery
Be sure to check  out our beagle gallery! Click Here!
Partners

Feathered Friends
Oregon Bird Breeders our sister site. For more information about Feathered Friends... Click Here!
About us

Oregon Beagle Breeder about us. We have been in the Show Beagle Breeding Business for five years and have available "Show Quality" and "Pet Quality" puppies.  read more
Tri-Color Beagles
They are tricolored (Black-Brown-White)
or Red and white
For more information ...click here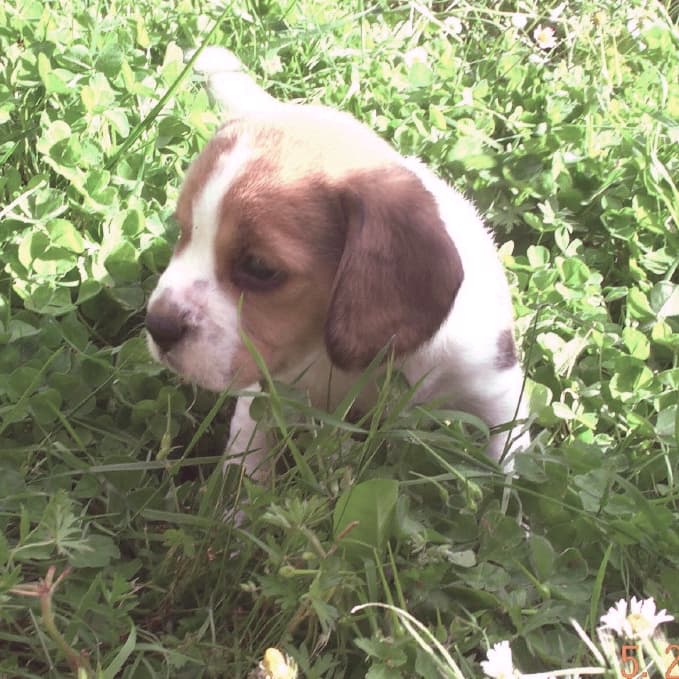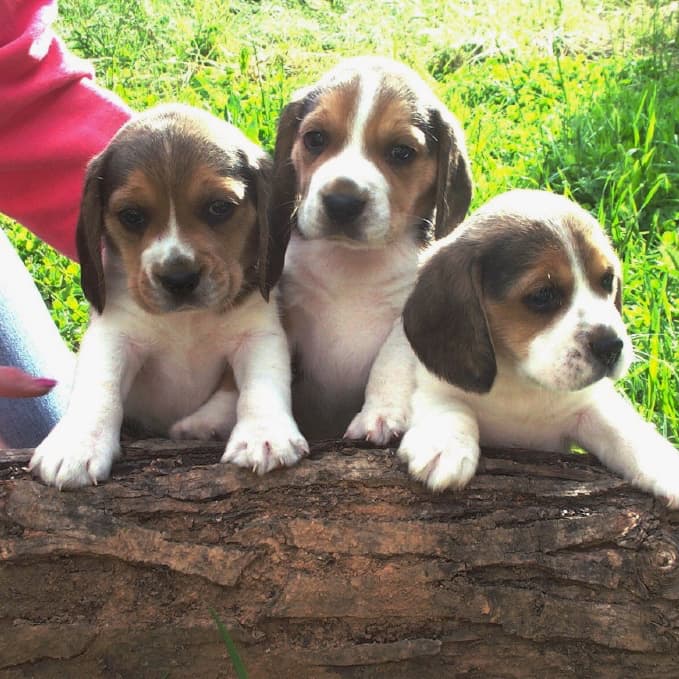 Beagles for sale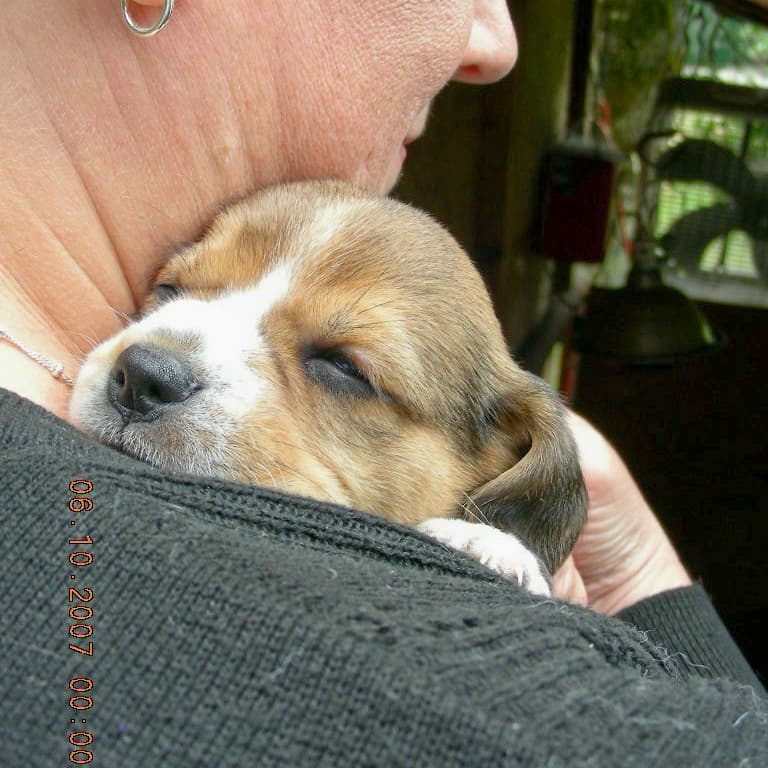 Beagles for sale
The puppies have champions in their background, with the father and mother (sire or dam) being a champion themselves. Want more information about our beagles? 
click here.